Build Mission-Critical, Enterprise Applications At Incredible Speed
Join hundreds of enthusiastic customers who build, deploy and maintain pixel perfect, modern applications of any complexity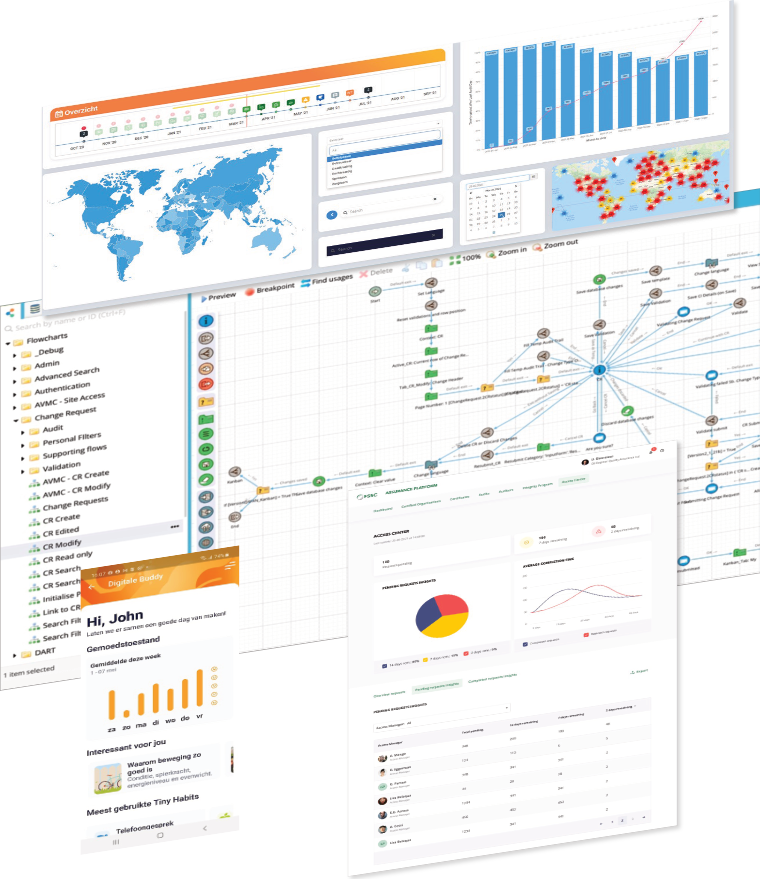 Intuitively design full-stack applications and visualize each step in real-time during the app development process. Build the front-end and back-end of your application in the same interface, at the exact same time. That's continuous improvement and agile development made simple for both business and IT.
WEM No-Code – A Sustainable Solution To The Developer Shortage Crisis
The fastest, most effective way to build serious software.
Our customers report up to 90% less time-to-market. Team size is usually 20% of the standard team size.
High-end results at blazing speed
Before
After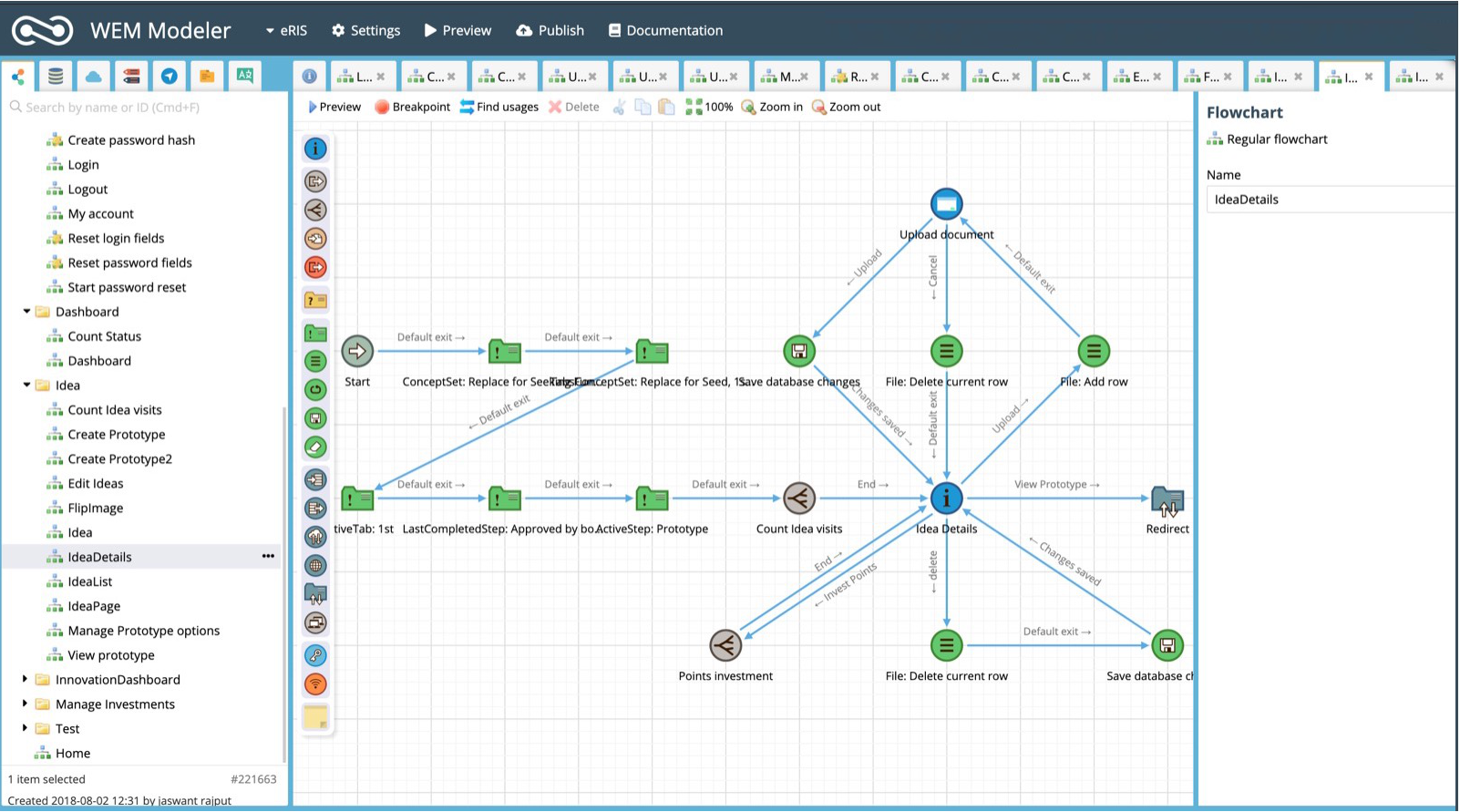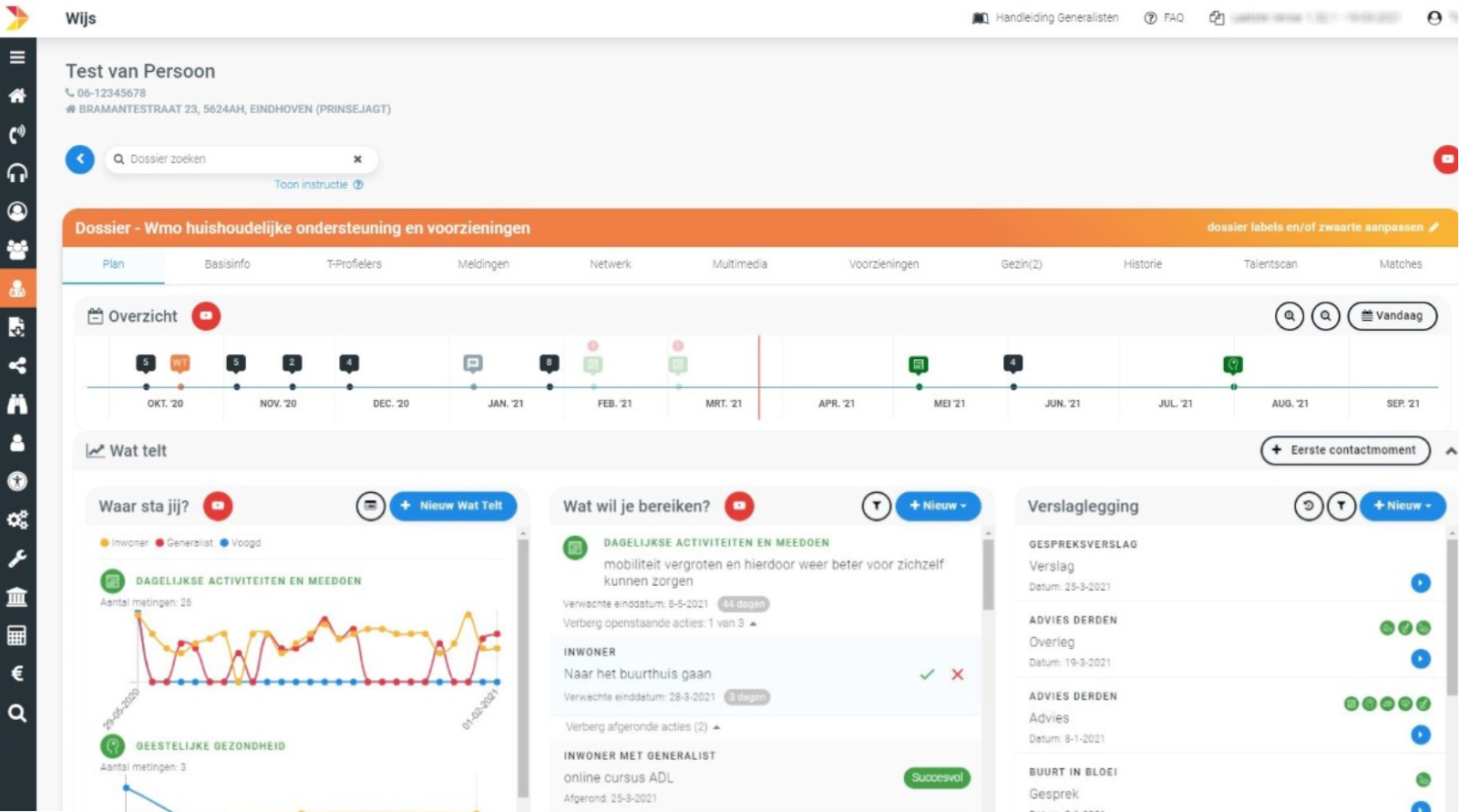 Built for security and scalability
WEM is built from ground up to offer high availlability, resiliency and scalability. It offers enterprises a secure infrastructure as well as application security conforming to the strict requirements of enterprise and government IT. WEM has also implemented an information security program to protect systems and data.

WEM No-Code equals Incredible Speed & Flexibility
WEM is a Turing complete application development platform which is flexible without compromise yet incredibly fast! Our customers report 85%-90% time saving for creating applications. The results are incredible: pixel perfect applications which look and function as good or better than traditional software.

Hundreds Of Happy Customers and Years Of Reliability
We serve hundreds of happy customers including governments, enterprises and organisations of all sizes spanning a wide variety of industry verticals. Our technological obsession and hyperfocus on customer-centricity has resulted in incredible customer retention and satisfaction.
WHAT CAN YOU CREATE WITH WEM
What Customers Build Using WEM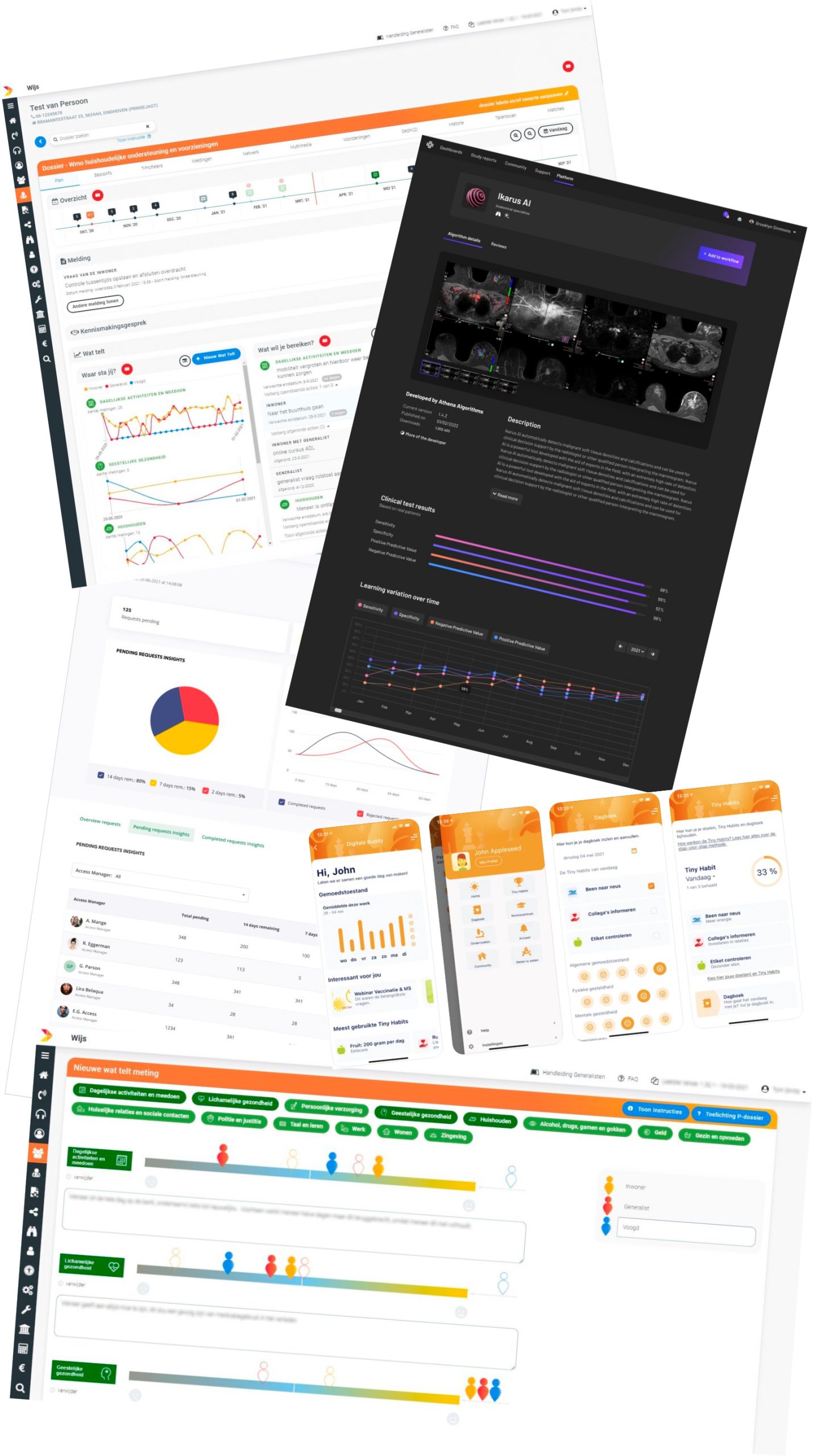 Build real software, not just websites or automation
Create microservices, full applications, back-end, front-end for web and mobile. Develop secure API/web services and 3rd party integration. Automation and process optimization

Create documents, files, compute, automate, integrate
Your applications can have any functionality. Process data, create documents, automate processes, send reports or do any other tasks you need

Modernise and bring to life legacy and Eol systems.
Bring to life legacy systems by aligning legacy and future development environments. Face lift Eol systems and bring in process based business agility with rapid delivery speed

Built for developers. From experts to novices.
Easily integrates into the workflow of higly skilled developers which use WEM to increase their delivery capability and work capacity

Easily train and retain new, highly productive developers
Finding and retaining new talent becomes managable. Non developers get a career boost by turning into higly skilled application and platform developers

Securely integrate with anything. Rapidly. Easily.
Consume or expose a webservices in minutes. Built-in standards include SOAP, REST, OData and HTTPS with industry standard SAML 2.0 and OAuth2 securtiy

Support for microservice architecture
WEM has full support for microservice architecture and offers full service interoperability

Create beautiful customer experiences
Easily build beautiful workflows into your application using widgets, improving user productivity and satisfaction

Reduce Total Cost Of Ownership
Customers using WEM experience a strong productivity improvement and a very serious reduction in software costs